TEDxDelft: start the Buzz for Lodewijk van den Berg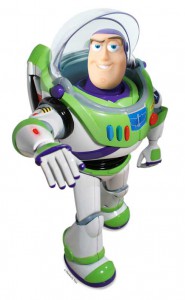 Apollo 11 Moon walkers Neil Armstrong, Edwin 'Buzz' Aldrin and Michael Collins returned from the Moon in july 1969. They traveled all over the planet to celebrate the first safe return of human beings that explored an extraterrestrial heavenly body.
On November 7, Dutch-American astronaut Lodewijk van den Berg will return to Delft, the city where he did his Masters in chemical engineering in 1961. Let's start a 'Buzz' to give him a deserved welcome home! Read more on the Eye On Orbit blog….