TEDxDelft Awards 2012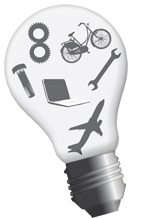 Would you love to perform a TEDxDelft? This is your opportunity! With this Award you have the possibility to win a wild card to speak at TEDxDelft the 5th of October 2012 and share your idea. This is your unique chance to speak alongside the most inspiring speakers of the world.
Interested? Send us your one minute video before the 17th of June to award@TEDxDelft.nl. If you feel that a video limits your creativity or the impact of your idea, you are free to find another way of communicating it. We are looking forward to receive your application.


The TEDxDelft Award is an initiative of YES Delft students and the official organization of TEDxDelft