GET YOUR TICKETS NOW! | TEDxDelft 2015 | Let's Make Things Beta!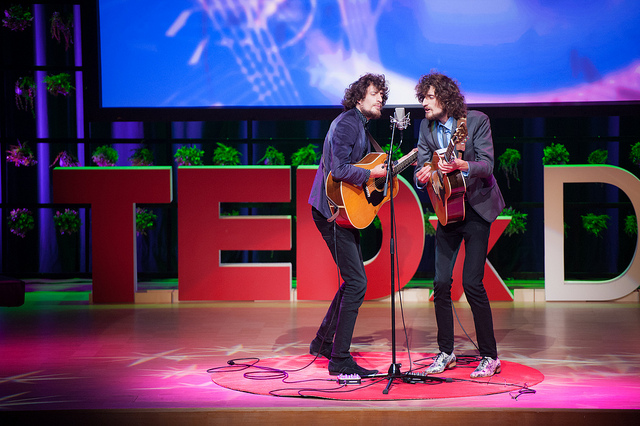 TEDxDelft is back! This time, it's bigger and better than ever. Featuring an impressive line-up of speakers and ideas worth spreading, it's that time of the year again to be inspired by some of the brightest and most passionate minds who are shaping ideas into reality.
This year, TEDxDelft will be held on Friday, February 27, 2015 at the TU Delft Aula Conference Centre, from 14:00 to 22:00. Participants will get the chance to discover extraordinary, groundbreaking ideas, enjoy great entertainment and participate in various workshops and other activities.
Tickets are available online via the TEDxDelft website or at the Tourist Information Point (Kerkstraat 3) in Delft.
Students/PhDs: €24
Regular Tickets: €49
Exploring how ideas become reality, the theme of TEDxDelft 2015 is "Let's Make Things Beta". This year's conference is not simply about great ideas, but about taking those ideas and making them real. After all, a great idea deserves to be shared with the world.
With only a few days left until the big event, TEDxDelft promises to be a truly unforgettable experience.