Welcome to TEDxDelft 2015 | Let's Make Things Beta!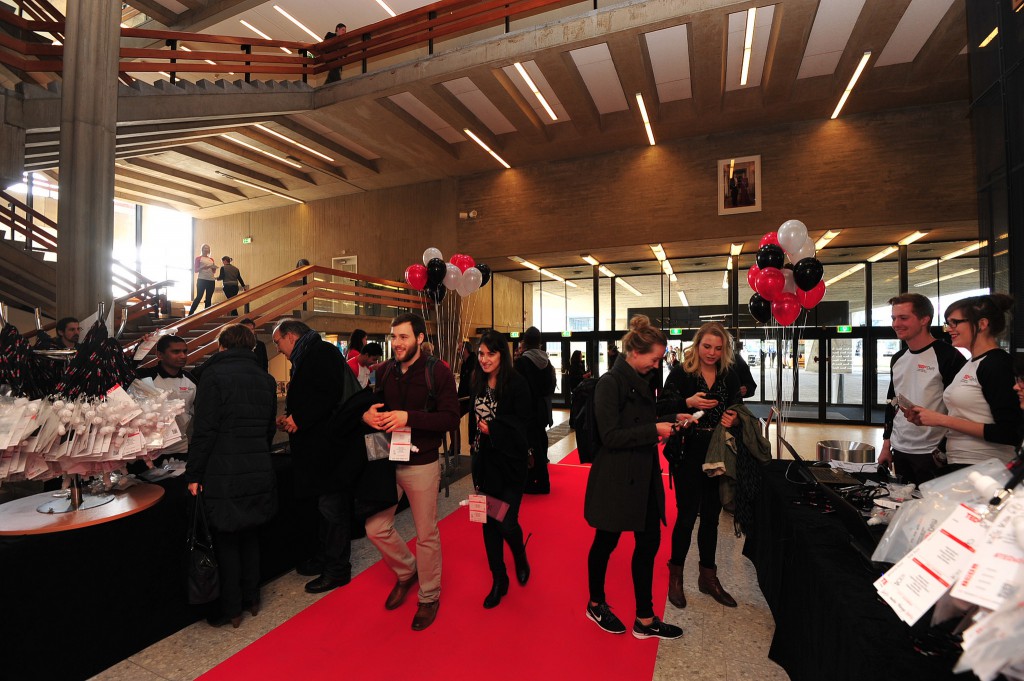 The TU Delft Aula Congress Centre is brimming with excitement as we are at the cusp of yet another spectacular event. From the Core Team to the volunteers, the speakers to their coaches, we would like to welcome you all to TEDxDelft 2015.
Revolving around technology, humanity and ideas worth spreading, this year's event brings together a myriad of perspectives and ground-breaking research. With an impressive line-up of speakers and live performances from world class performers, TEDxDelft 2015 is not just about great ideas but about taking those ideas and making them real.
While we're proud to announce that TEDxDelft 2015 is completely sold-out, those who are unable to make it can watch the livestream of the event from 14:00 onwards.
Make sure to check-out our event program for our line-up of line-up of speakers and performers and practical information for the day. During the breaks, remember to get involved in our fun activities and side events at the Aula foyer.
And don't forget to spread the love by using the hashtag: #TEDxDelft
Now, sit back, relax, take part and soak in the experience.
Welcome to TEDxDelft 2015!!! Let's make things beta!