Salon events are often small weekly or monthly events that keeps a TEDx community engaged between regular TEDx events. It's a unique kind of gathering that TEDx organizers hold which allows the conversation to continue, in person.
At a TEDx Salon, attendees watch TED Talks, sometimes host a few speakers and have informal discussions about the talks they witnessed. Salons re-engage the community and team during the time between official TEDx events, and spark discussion on issues of interest to the local community.
In 2016, TEDxDelft will host Salons at the Theatre de Veste, organized in association with Studium Generale.
Speakers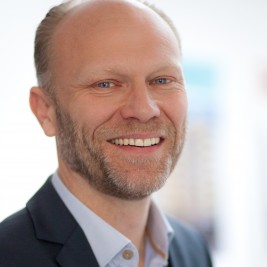 "When you think about sustainable travelling, the first thing you think of is the fuel ...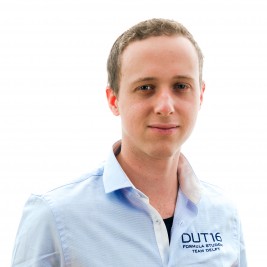 "Cars have changed a lot over the past 100 years," Bas aan de Stegge explains. ...