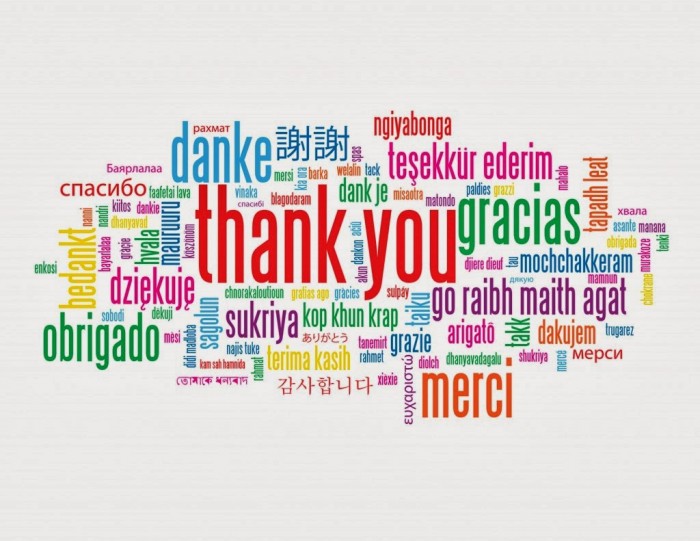 Thank you for purchasing your tickets to TEDxDelft 2016: Celebrate the Universal Genius! We are excited you'll be joining us for this awesome event.
In the meantime, you can follow us on Facebook , Twitter and Instagram to stay up to date on speaker announcements, TEDxDelft game updates, and all the behind the scenes action with TEDxDelft.
Should you have any questions about your tickets, please feel free to email us at info@tedxdelft.nl.
Sincerely,
The TEDxDelft Team