TEDxDelft 2015 | The City | TEDxDelft Salon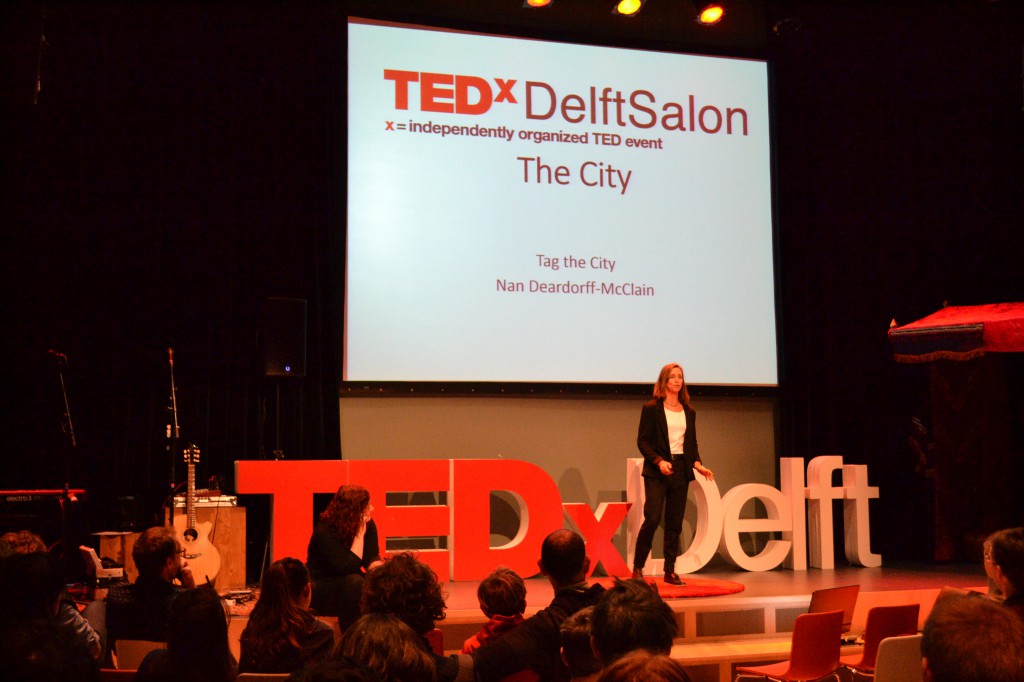 On Sunday, January, 25 2015, over a hundred people flocked to Theater de Veste in Delft to attend the first TEDxDelft Salon of the year. These Salon events are small, weekly or monthly gatherings organized to engage the TEDx community between regular TEDx events. With "The City" as its theme, the Salon featured a number of speakers who discussed prevalent issues ranging from tackling urban problems to preserving the historical value of old buildings.
The event kicked off with TU Delft's very own Architecture Master Students, who pitched their designs for two historic buildings in Delft. Nadia Remmerswaal, an old building enthusiast, is working to preserve the Delft Armamentarium –a national monument and former weaponry building of the Dutch army– by exploiting the space for commercial and educational spaces. Working on the same project is Gerben Jansens. His vision entails that the Armamentarium becoming a melting pot for technical individuals and society by creating a complex that houses budding entrepreneurs as well as public exhibitions.
Equal in prominence is the Paardenmarkt at northern part of central Delft. Aukje Schukken proposed to create a basement under the old horse market courtyard, housing three levels for technical students, start-up entrepreneurs and established companies. On the other hand, Andrew Hollands wanted to open the Paardenmarkt to the public by using "food as a catalyst" for social interaction. To do so, he aims to infuse the principles of retail, education and cuisine. In the end, the four students great received applauses from the audience as a sign of approval for their proposals.
After a lively performance by Dutch trio PAul, FrAnk and Friends, two other speakers shared their working concepts in tackling urban issues. Ekim Tan, PhD graduate from the TU Delft Faculty of Architecture and the Built Environment, is concerned with the increasing number of ghost cities around the world, and strives to solve the problem. As the founder of Play the City, she has designed a gaming concept, which helps the various players involved in the urban planning to come to a consensus for future urban development. The games are now being "played" around the world.
Closer to home, Nan Deardorff-McClain is working to bring more aesthetic value to Delft. Upon her arrival to the Netherlands, she considered vandalism as an eyesore and found them all over the city. Not until an accidental stroke of luck with her neighbor did she start beautifying the "tagging" with mosaic art. Residents have warmly welcomed the project and have been actively involved in creating the mosaics. One of her works has earned the Le Comte Prize for "Best beautification of the city".
If you are interested to take part in this unique conversation, join us at this year's TEDxDelft event on February 27, 2015.
***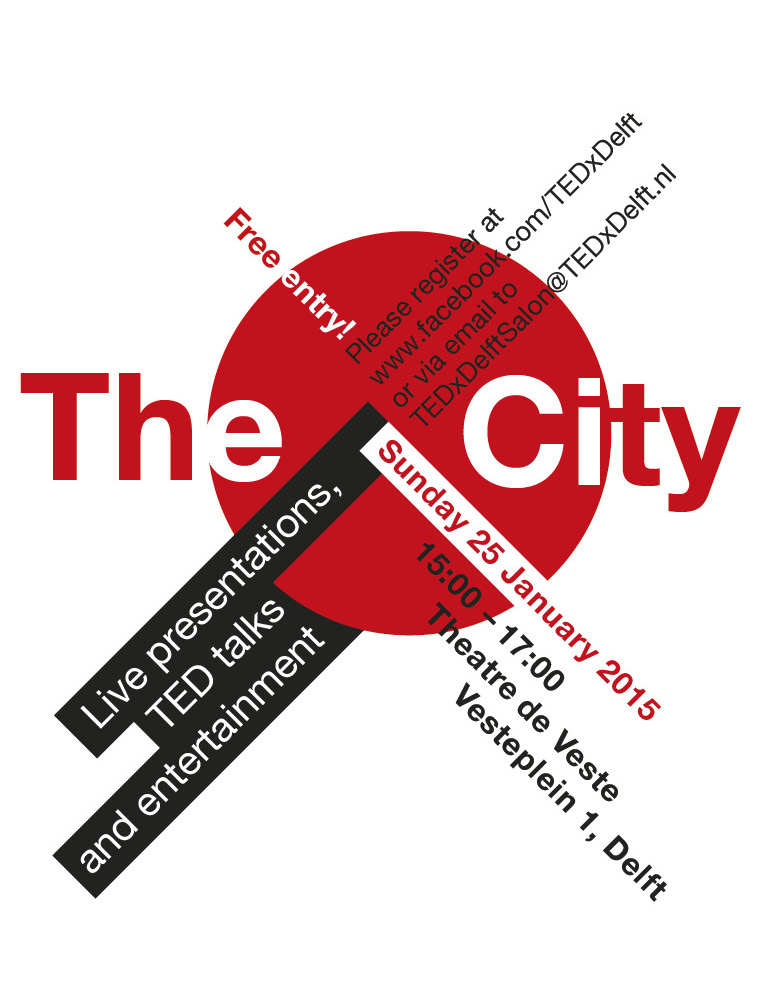 Special thanks to: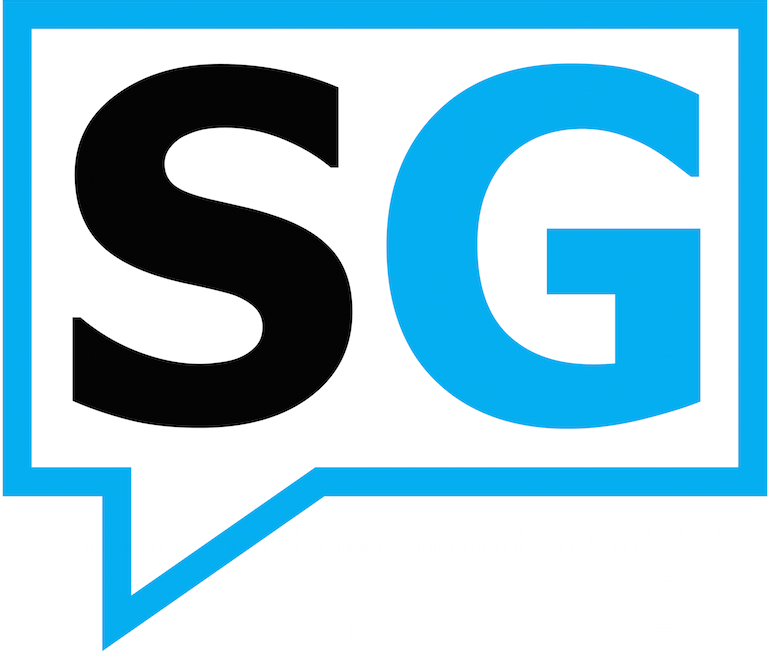 Studium Generale
 TU Delft


Barbara Rogoski
 Successful Speaker Now


Jonathan Talbott
 Talbot International Presentations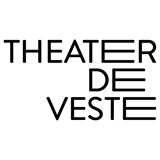 https://www.tedxdelft.nl/wp-content/uploads/2016/02/TEDxDelftLogoWebsite.jpg
0
0
Hardi Njo
https://www.tedxdelft.nl/wp-content/uploads/2016/02/TEDxDelftLogoWebsite.jpg
Hardi Njo
2015-01-26 12:00:35
2015-08-01 06:38:18
TEDxDelft 2015 | The City | TEDxDelft Salon