TEDxDelft 2015 | Rolf Hut | Your host for the evening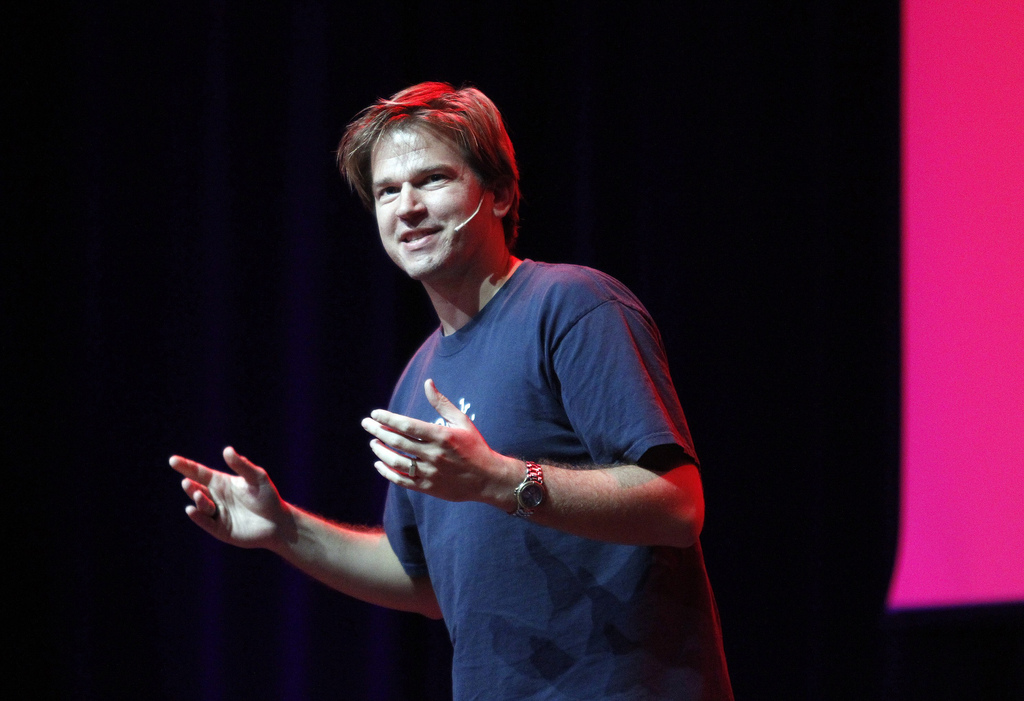 He's been called a Mcgyver scientist for his ability to think out of the box in a tight spot and come up with innovative, often fun solutions for any kind of situation. It stands to reason then that Rolf Hut won't be a by-the-script kind of host. Hut, a researcher at the CiTG Faculty at TU Delft, is looking forward to interacting with the speakers and being inspired by the moment.
"The way I work is that there is a script, but it's not a law. I'm not a news reader but a host, and I'd like to interact with the audience and the speakers," he says. This is not Hut's first time on the TEDxDelft stage. In fact, he was a speaker at the very first edition of the event. His talk I am a Tinkerer has received thousands of views across various platforms. "I had never realised how many people you can reach out to and inspire through a short, 7 minute video. Even now, I get students who chose this line of research because they realised that tinkering can be fun and meaningful."
In 2012 and 2013, Hut worked on side events with TEDxDelft that were in keeping with his own ideas, from making boats out of a scrap heap to challenging students to build their own trams. "They were both terrific days and a we got a good response from students," Hut admits.
Was he surprised when TEDxDelft approached him to be this year's host? "Pleasantly surprised, yes," Hut shares. "It's something I like to do, but I didn't imagine getting a chance to do it on a platform such as this. I am honoured and also a little nervous. But I do have some cool surprises in mind for the audience."
If you want to catch the repartee between Hut and the TEDxDelft speakers or see what surprises he has in store, then join us at this year's TEDxDelft event at the TU Delft Aula Congress Centre on February 27, 2015.
https://www.tedxdelft.nl/wp-content/uploads/2016/02/TEDxDelftLogoWebsite.jpg
0
0
Damini Purkayastha
https://www.tedxdelft.nl/wp-content/uploads/2016/02/TEDxDelftLogoWebsite.jpg
Damini Purkayastha
2015-02-24 12:00:59
2015-02-24 10:27:35
TEDxDelft 2015 | Rolf Hut | Your host for the evening