TEDxDelft 2013 | The People Behind TEDxDelft – Rolf Hut – The Macgyver Scientist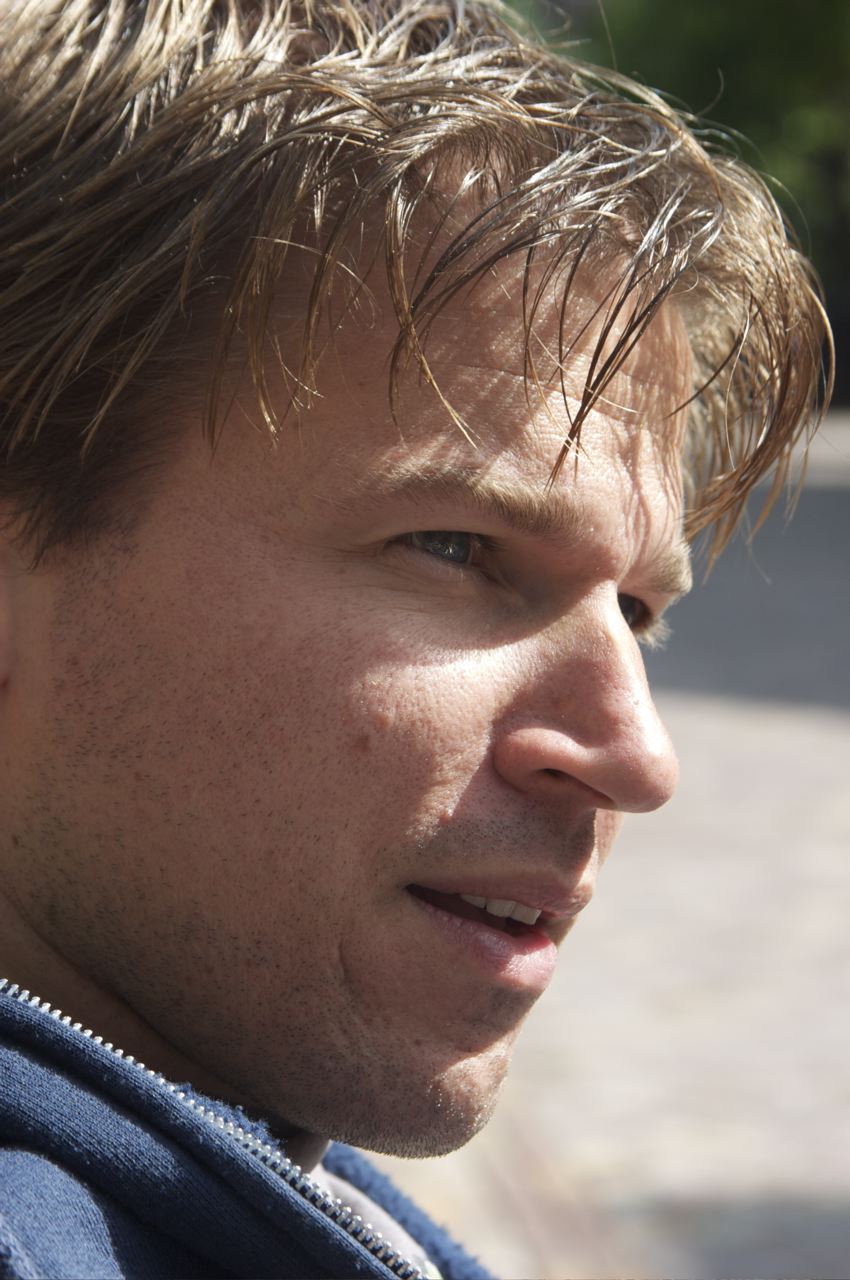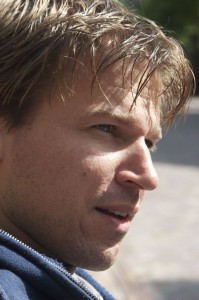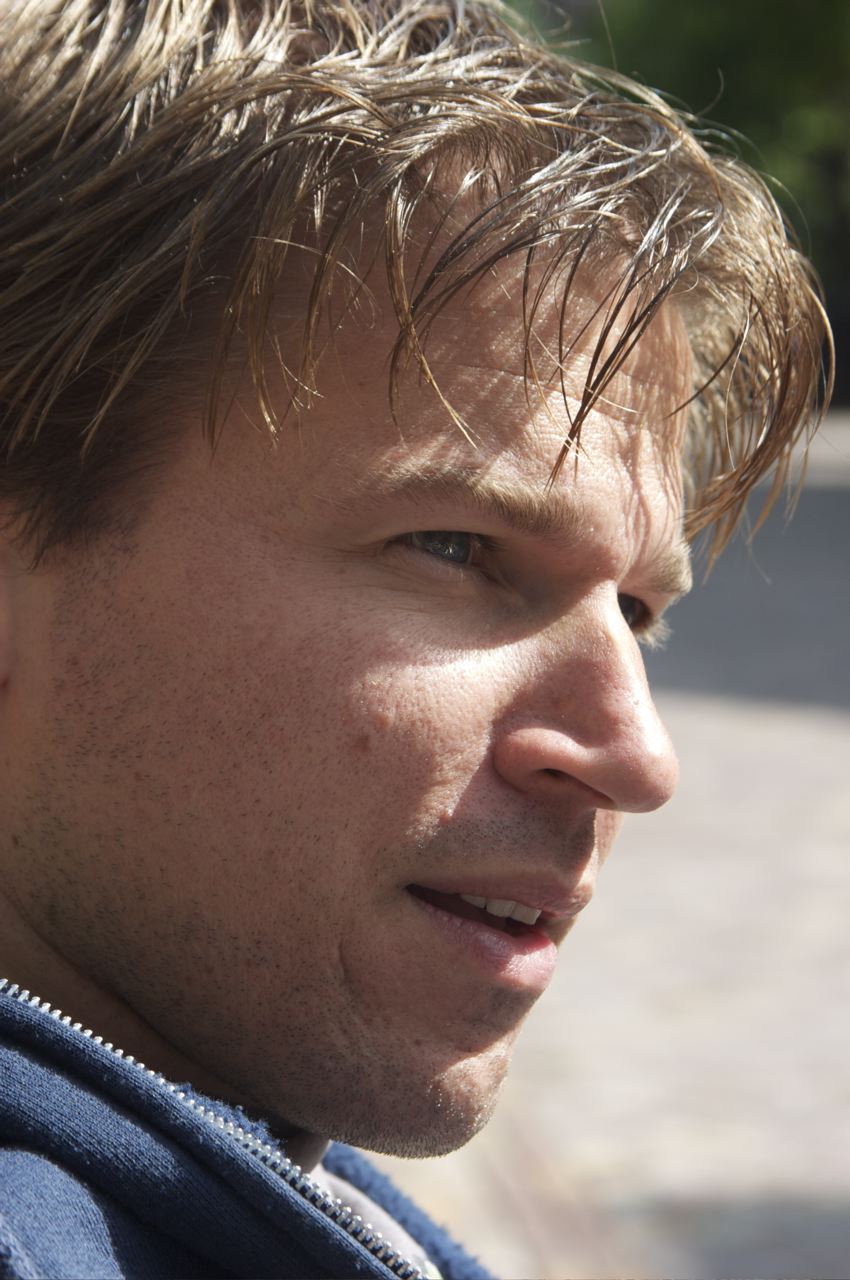 Biking around campus may not seem like the most appropriate setting for an epiphany. But, one of the most exciting ideas for this year's TEDxDelft, was born out of precisely that mundane activity.
Former TEDxDelft speaker Rolf Hut was biking around campus with a colleague when the idea of the Tram Car Race struck him. "I looked at the tram tracks lying there unused and it occurred to me that we could host a race there instead," says Hut. For the race, participating teams have to design their own tram cables and will be given stripped tram bogies to work with. Having been involved with TEDxDelft over the past few years, last year  the self-proclaimed MacGyver scientist organized the Scrap Heap challenge. Participants were asked to design fire boats with scrap material.
This year's theme, Do Try This At Home, ties in with Hut's idea that one can achieve a lot if we understand how things work. One thing he says everyone must do is "look inside" each gadget before they throw it away. "Open it, look inside and see how it's made and what you can reuse. A CD player has a motor, a washing machine has a pump… if you understand how things work, you can solve problems better. When something breaks down you may be able to use something you saved," he says.
What are your favorite TED talks?
Joe Smith's talk on How to use a Paper Towel
I have also been really inspired by Johnny Lee's work on this subject.
What's your idea worth sharing?
Know how things work!
 The preliminary round for the Tram Car race will be held on September 28.
There is still room for teams for register, so if you haven't, do so now!
https://www.tedxdelft.nl/wp-content/uploads/2013/09/rolf_hut.jpg
1280
850
Damini Purkayastha
https://www.tedxdelft.nl/wp-content/uploads/2016/02/TEDxDelftLogoWebsite.jpg
Damini Purkayastha
2013-09-13 18:12:18
2015-08-01 06:10:37
TEDxDelft 2013 | The People Behind TEDxDelft – Rolf Hut – The Macgyver Scientist