TEDxDelft 2015 | TEDxDelft Salon | The Planet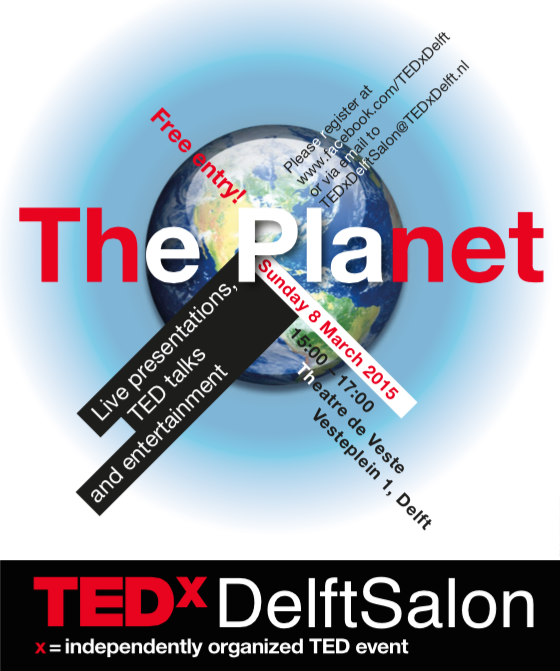 Theme: The Planet
Date: March 8
Time: 15:00 – 17:00
Entrance: Free
See more about the event on Facebook.
In celebration of International Women's Day, TEDxDelft is hosting its second Salon at Theatre de Veste, from 15:00-17:00. With "The Planet" as its main theme, the event explores how globalisation changes our perspective of the world we live in, particularly in terms of education, energy and private property.
Special guests include TU Delft's Rafaela Hillerbrand and Stephanie Wehner and UStudy Director Marina Meijer. These  three women, who are at the top of there respective fields, are invited to share their thoughts on the power of studying abroad, the ethics of our relentless demand for energy, and what it's like to be a real-life hacker.
The TEDxDelft Salon is held in English and is open to everyone.  So come join us. Share in the knowledge and tell us about your idea worth spreading!
Special guests: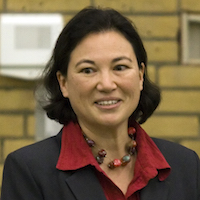 Marina Meijer
The power of studying abroad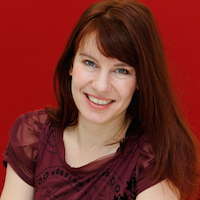 Rafaela Hillerbrand
Energy and ethics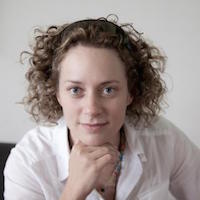 Stephanie Wehner
Thinking like a hacker
Special thanks to: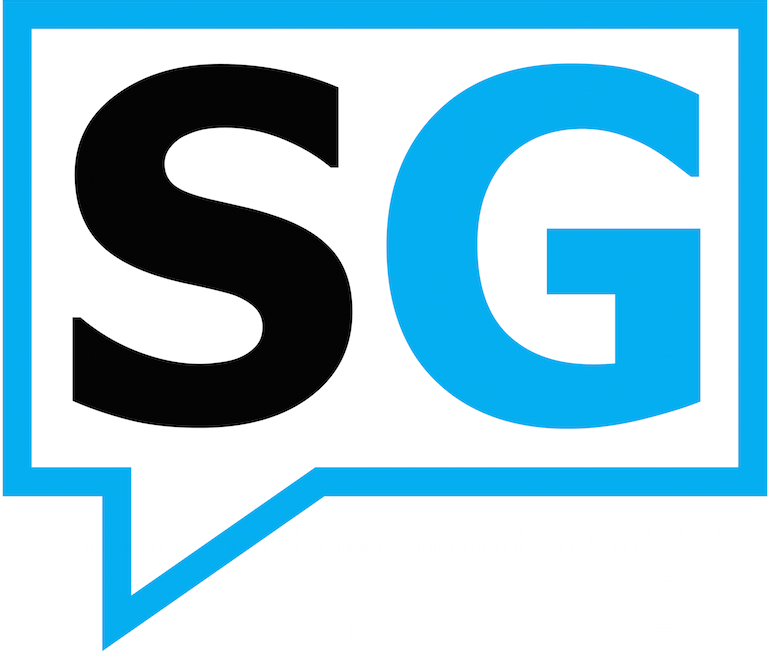 Studium Generale
 TU Delft



Barbara Rogoski
 Successful Speaker Now


Jonathan Talbott
 Talbot International Presentations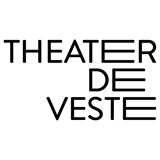 https://www.tedxdelft.nl/wp-content/uploads/2016/02/TEDxDelftLogoWebsite.jpg
0
0
Phillip Gangan
https://www.tedxdelft.nl/wp-content/uploads/2016/02/TEDxDelftLogoWebsite.jpg
Phillip Gangan
2015-03-02 19:37:01
2015-08-01 06:33:48
TEDxDelft 2015 | TEDxDelft Salon | The Planet