TEDxDelftWomen 2015 | Event Workshops
TEDxDelftWomen is all about ideas worth spreading. As with any TED gathering, this year's inaugural women's event features more than just an impressive line-up of speakers and performers. In order to further explore the theme of authenticity, a number of workshops will be conducted during the event.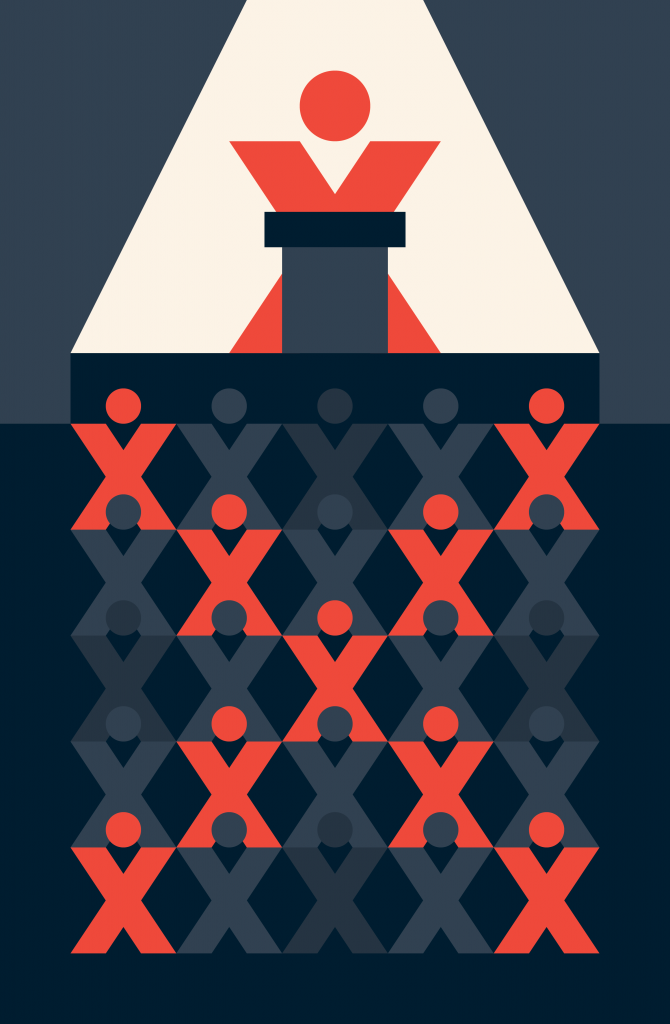 Speak up!
Voice projection workshop by Nancy Mayer
Break 1

If you have an idea worth spreading, you need a strong voice to share it. TEDx speakers get to use a microphone, but you will not always have a microphone when you want to share an idea. If you can project your voice, you can be heard anywhere you go. During this workshop, Mayer is going to teach you a few fun and useful exercises to help you control your breathing, learn to speak louder, and, most importantly, say what you think with conviction.
Words that create your identity – NOW FULL
Communication workshop by Anne Parker
Break 2

The words we use can empower or disempower how we and others see us. When we move into new situations e.g. a new job or relocate abroad, we can feel like we lose our identity and become 'the new person' or 'the partner of xxx'. In this workshop you will learn how you can move into unknown situations or introduce yourself to new people and use keywords to create your identity and bring your authenticity to any situation.
Image awareness
Workshop by Karin van Passen
Break 3

When you speak, you communicate not only with words but also with your appearance. Therefore it is important that your message is being well received without distractions. This image awareness workshop  discusses how the first impression is formed, how to communicate with various garments and the psychological significance of color. With various exercises you become aware of what you perceive unconsciously.
Women in Parliament: Power and Politics
Workshop by Public Affairs Academie
Break 3
How do women improve politics and policy? What are the specific challenges women face? The purpose of the workshop is to provide insight into the effect of female participation in politics and to explore the effect that women have on politics itself. Together with Myrthe Hilkens, former MP for the PvdA in the Dutch parliament, we will talk about the necessity of women in politics. Politics need women to bring the proper balance and perspective to the table.
Workshop Registration:
If you are interested in participating in any of the workshops, sign up here and specify which workshop you plan to attend. Please be sure to include your name, or we will not be able to ensure your attendance.
https://www.tedxdelft.nl/wp-content/uploads/2016/02/TEDxDelftLogoWebsite.jpg
0
0
Phillip Gangan
https://www.tedxdelft.nl/wp-content/uploads/2016/02/TEDxDelftLogoWebsite.jpg
Phillip Gangan
2015-05-24 15:00:33
2015-08-01 06:29:25
TEDxDelftWomen 2015 | Event Workshops