TEDxDelftWomen 2015 | Namita Krul-Taneja | Creating charity-driven business plans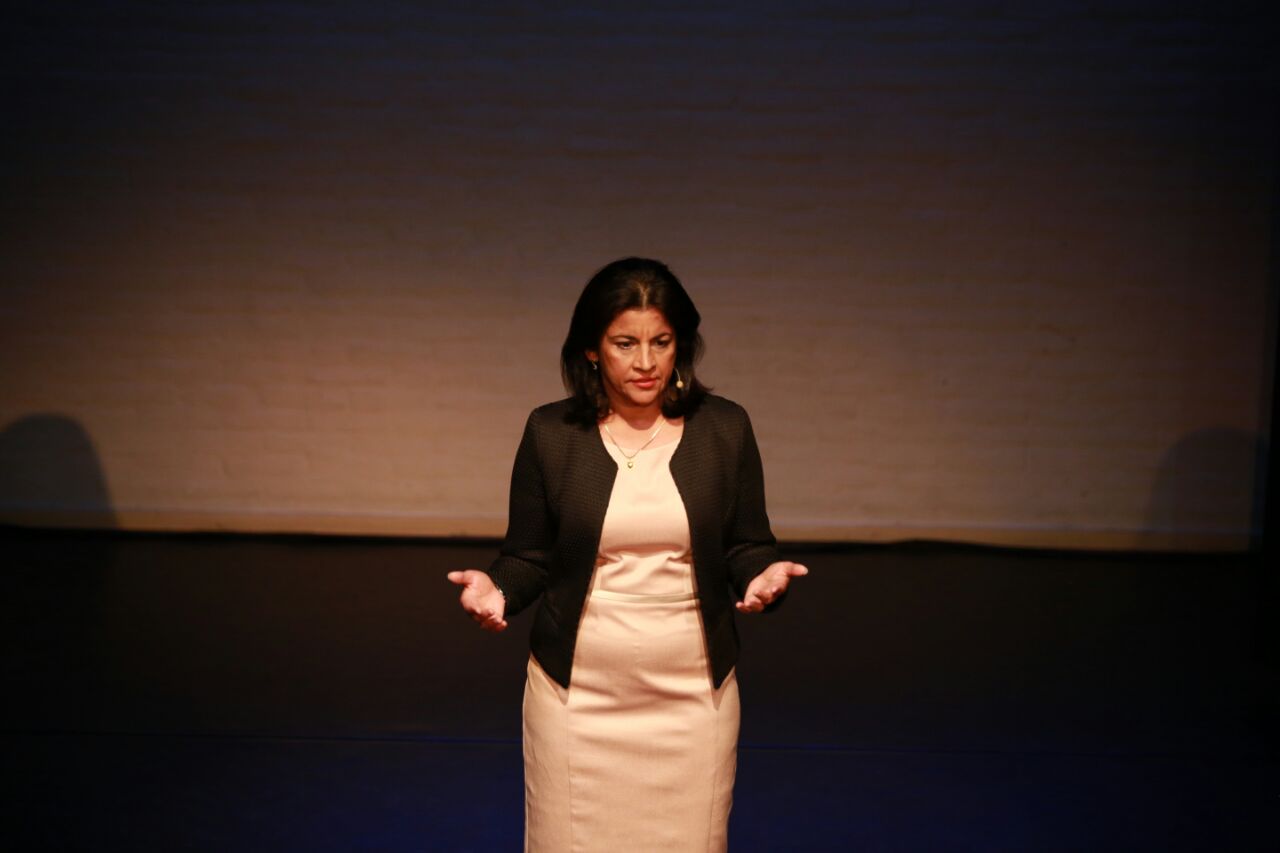 Nobel Prize winner Muhammad Yunus said that to understand what results a project aimed at marginalized people should deliver we need new yardsticks. New yardsticks to understand not just the economic returns on investment, but also the social returns. That is the tenet entrepreneur Namita Krul lives by.
The founder of New Yardsticks, an organization aiming at transforming the way the charitable projects are looked at, Krul believes in the amalgamation of business with charity. Non-profit organizations, she says, while motivated towards the welfare of a community, also want to see reasonable gain as a result of their effort.
Understanding the needs of the beneficiaries will help achieve those efforts in a streamlined manner. "I happened to visit an orphanage which had 200 children," she recalls. After a close dialogue with the management team of the orphanage, Krul realized that while food, shelter and education are of primary importance, in organizations such as these it is important to look deeper and find solutions to how things work. "There is a substantial necessity to make strategic choices and focus more on the interdependency of value creation, product development and distribution channels to evolve a network and management which supports everything under its shelter."
As a role model her team worked with the women in a shelter and trained them to make toys. This eventually led to them sewing products with industrial machines. So, a pilot project that was given its due analysis made its advent towards a massively scaled venture.
"While charity-based, the business model made the women look beyond their realm and plan their own future. This brings a smile to my face," she says. Her aim is to plan ahead and yet ensure that no one is exploited. "Ultimately, there is no margin for risks  or errors when it concerns marginalized people. When you donate funds, you definitely want to improve the livelihood and help them do better."
https://www.tedxdelft.nl/wp-content/uploads/2016/02/TEDxDelftLogoWebsite.jpg
0
0
Preethi Padmanabhan
https://www.tedxdelft.nl/wp-content/uploads/2016/02/TEDxDelftLogoWebsite.jpg
Preethi Padmanabhan
2015-05-29 15:59:16
2015-06-01 22:11:12
TEDxDelftWomen 2015 | Namita Krul-Taneja | Creating charity-driven business plans