TEDxDelft 2016 | TamTam | A modern-day Mona Lisa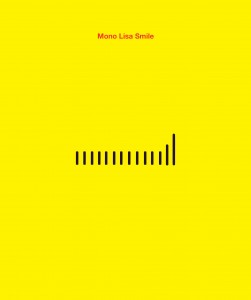 Anyone who has visited a recent TEDxDelft salon, cinema, or storytelling event will have seen various brightly colored posters with images that remind one of a famous Italian inventor. Responsible for these wonderfully designed posters is Tobias van Veen, Lead Designer at TamTam, a full service digital agency.
For an event of the size and scope as that of TEDxDelft promotion is an important part of increasing visibility. For this year's event, Van Veen drew his inspiration from the event's theme: Leonardo da Vinci. "He was a designer, artist, and inventor all at the same time, and given TEDxDelft's strong ties with the Delft University of Technology, I decided to focus on his inventions more so than just his art," van Veen explains. His aim was to take his works and bring them into the modern era, which he did together with Suzanne van den Berg, who worked as a design intern at the agency at the time.
"I wanted to find the simplest forms in which you could reference the works of Leonardo da Vinci," he says. To achieve this, Van Veen drew his inspiration from artist Tom Claasen. "For his images he goes in search of the most primal forms of different objects." The aim was to bring the shapes down to their very essence, without losing any of its recognizability.
One of the main challenges of designing the posters was to do so in such a way that when considered individually it might take a bit to recognize the image. "Every poster is like a riddle, a puzzle," van Veen explains. "Find the reference to the works of Leonardo da Vinci." It is a job which Van Veen found challenging, but tremendously fun to do as well. "We always get a lot of freedom to do what we feel is good." And he most certainly delivered.
Find the sophistication in the simplicity of the posters at TEDxDelft on Friday 15 April. Buy your tickets now, and come celebrate the universal genius.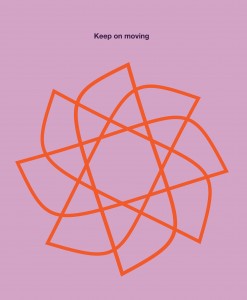 https://www.tedxdelft.nl/wp-content/uploads/2016/02/TEDxDelftLogoWebsite.jpg
0
0
Pierre Mathieu
https://www.tedxdelft.nl/wp-content/uploads/2016/02/TEDxDelftLogoWebsite.jpg
Pierre Mathieu
2016-04-04 14:00:06
2016-04-04 09:07:12
TEDxDelft 2016 | TamTam | A modern-day Mona Lisa