TEDxDelft 2015 | Made Possible By | TU Delft | Contributing to a sustainable society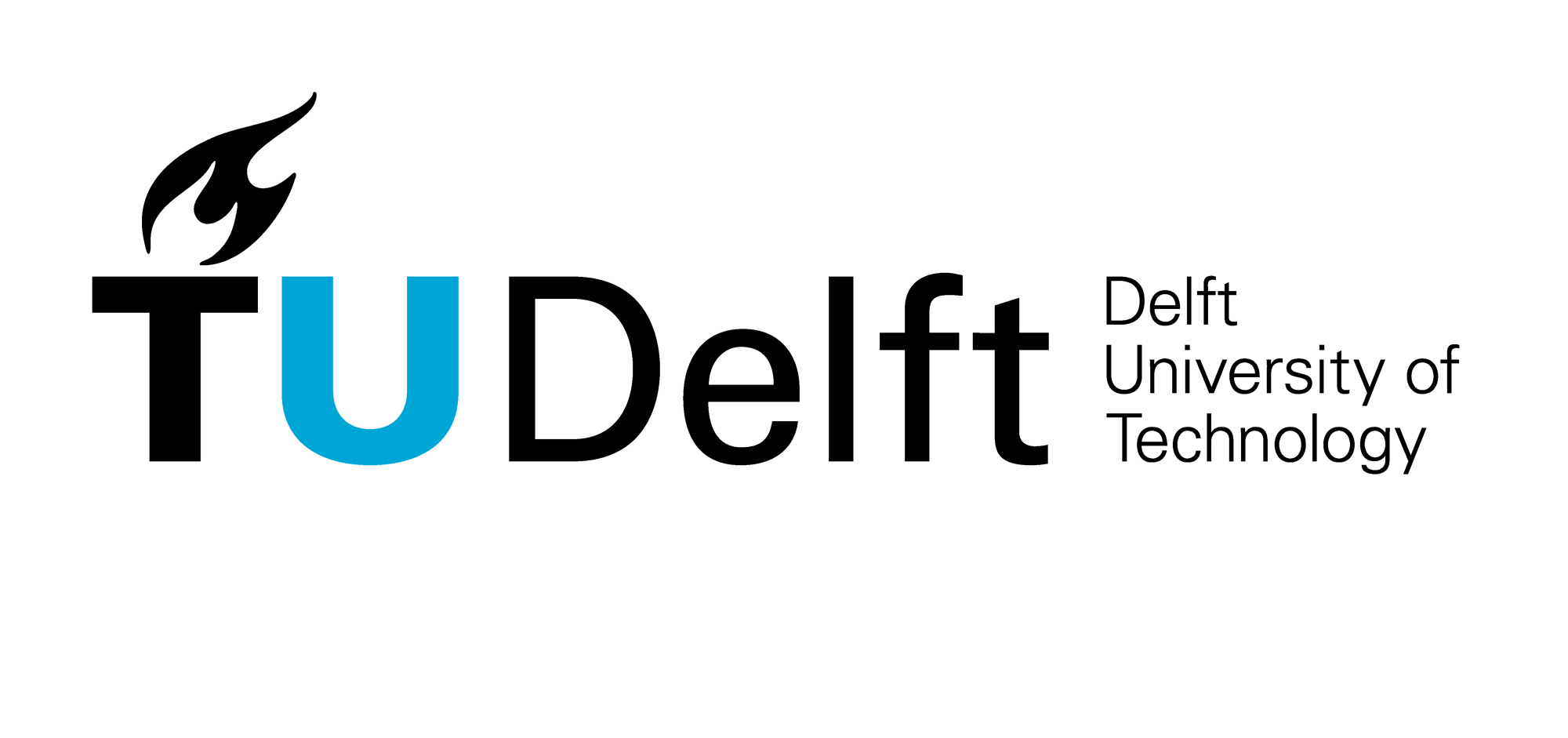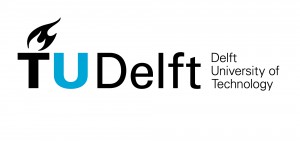 TEDxDelft would not take place if it were not for the support of our outstanding sponsors. They share the spirit of TED's mission of "ideas worth spreading".
TU Delft (Delft University of Technology) is one of the sponsors for TEDxDelft 2015. We'd like to introduce this organization to you, and thank them for their support and contribution. We asked Evelyne Esveld from TU Delft to share some insights:
What is the name of your organization and what do you do?
Delft University of Technology. It is the largest and oldest Dutch public technical university, with over 19,000 students. The university was first established in 1842 as a Royal Academy, with the main purpose of training civil servants for the Dutch East Indies but has rapidly expanded its research and education curriculum since then.
What is your mission?
The university's mission is to make a significant contribution towards a sustainable society for the twenty-first century by conducting groundbreaking scientific and technological research, which is acknowledged as world-class, by training scientists and engineers with a genuine commitment to society and by helping to translate knowledge into technological innovations and activity with both economic and social value.
Why did you choose to sponsor TEDxDelft 2015?
Delft University of Technology is one of the founding organizations of TEDxDelft. From the beginning we have aimed to inspire and contribute towards a sustainable society with knowledge and experience. Something that TEDxDelft also aspires toward.
What do you see in common between TU Delft and TEDxDelft?
As mentioned previously, the university and TEDxDelft share a common goal. TU Delft views its role in society as supplying technological solutions that take us significantly further along the road towards sustainability and a flourishing economy.
***
Interested in being a sponsor of TEDxDelft 2015?
We engage the local community by inviting people and companies to contribute whatever skills, goods or funds they are able to share. It is our belief that the TEDx concept is such an inspiration to so many people because its partners contribute whichever they are good at.  If you feel you or your company can relate to TEDxDelft don't hesitate to contact us.
https://www.tedxdelft.nl/wp-content/uploads/2015/01/TU_d_line_P1_color_1.jpg
941
2000
Juni Margrie
https://www.tedxdelft.nl/wp-content/uploads/2016/02/TEDxDelftLogoWebsite.jpg
Juni Margrie
2015-01-16 15:05:11
2015-08-01 06:39:27
TEDxDelft 2015 | Made Possible By | TU Delft | Contributing to a sustainable society