TEDxDelft 2015| TEDxDelft Salon | The Future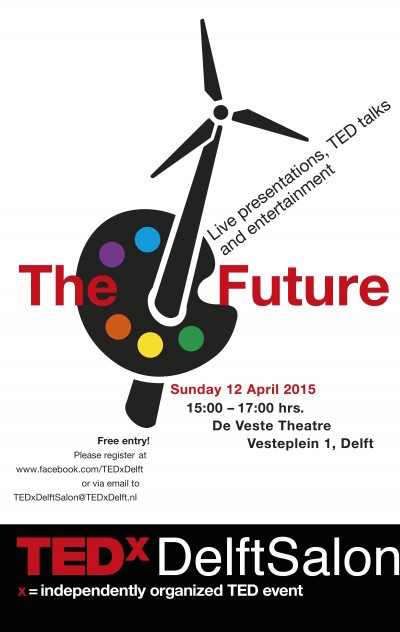 Theme: The Future
Date: April 12
Time: 15:00 – 17:00
Entrance: Free
See more about the event on Facebook
This Sunday, TEDxDelft is hosting its next Salon at Theatre de Veste from 15:00 until 17:00. With "The Future" as its main theme, the event will focus on art and technology, touching up relevant topics such as robotic building, the art world, and human-machine interaction.
Special guests include TU Delft's Henriette Bier and Hamdi Dibeklioğlu, and Online Galerij founder Vincent Moleveld. These three speakers will be share their insights on robotic environments and building processes, how the art world should start to embrace the digital age, and on the possibilities that machines with facial expression recognition technology have to offer.
The TEDxDelft salon will be held in English and is open to everyone. So come join us. Share in the knowledge and tell us about about your idea worth spreading!
On May 29, 2015, TEDxDelft will also be hosting its first Women's event. Keep an eye on the TEDxDelft website for more information.
Special guests: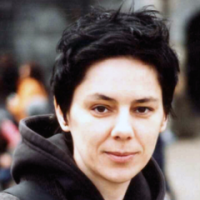 Henriette Bier
Robotic building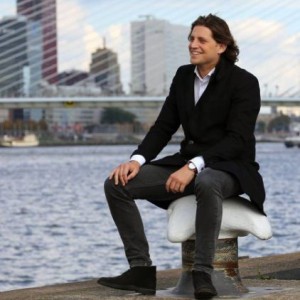 Vincent Moleveld
It is time the art world open their online doors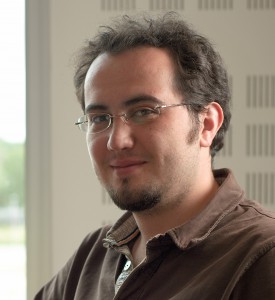 Hamdi Dibeklioğlu
Just a smile?
Special thanks to: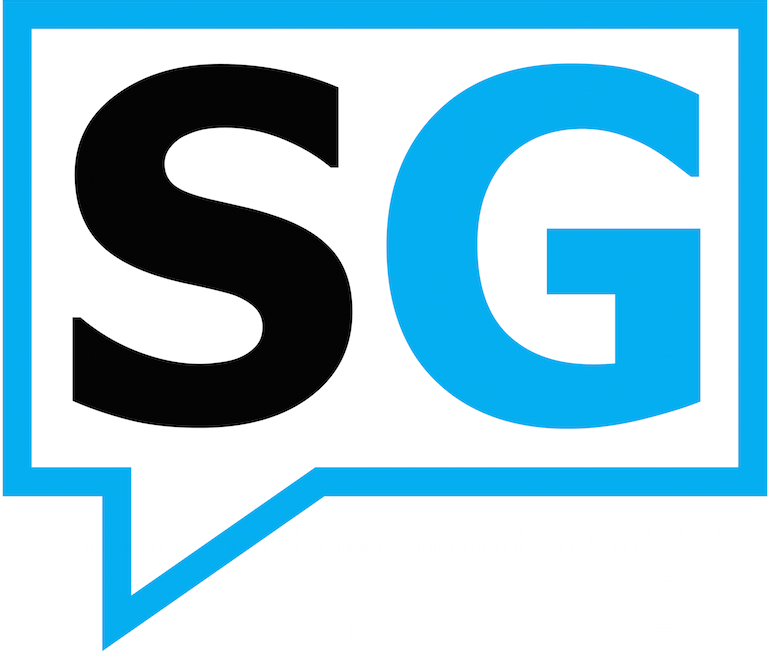 Studium Generale
 TU Delft


Jonathan Talbott
 Talbot International Presentations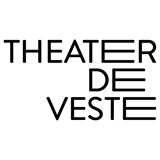 https://www.tedxdelft.nl/wp-content/uploads/2016/02/TEDxDelftLogoWebsite.jpg
0
0
Pierre Mathieu
https://www.tedxdelft.nl/wp-content/uploads/2016/02/TEDxDelftLogoWebsite.jpg
Pierre Mathieu
2015-04-09 22:30:08
2015-08-01 06:33:25
TEDxDelft 2015| TEDxDelft Salon | The Future