TEDxDelft 2015-2016 | TEDxDelft Salon | Sensing the invisible, measuring evaporation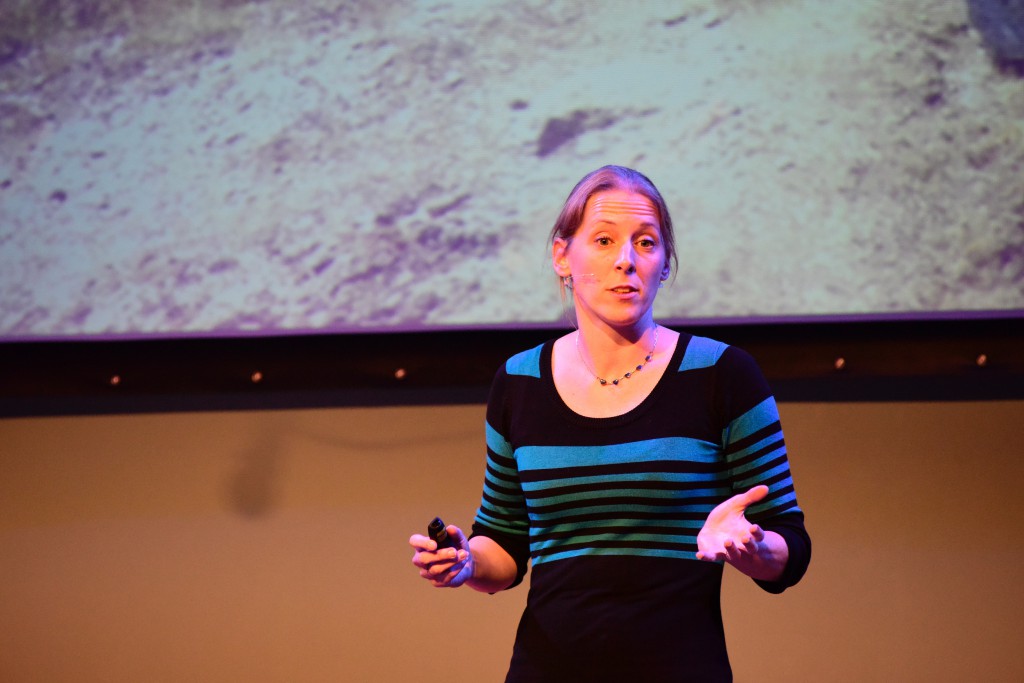 "What do you do on a hot summer's day?" Miriam Coenders, Assistant Professor at TU Delft, asks. "Measure evaporation, of course." Evaporation, she argues, is a crucial part of the ecosystem about which a lot is still left to learn.
"Most evaporation does not take place where oceans are, but on land," Coenders says. Evaporation is a difficult and complex process to investigate, yet it can have important consequences. Wet surfaces where crops grow lose water through evaporation, which can lead to loss of those crops.
It is important to learn as much as possible about evaporation. "Evaporation is our source of water, not the springs in the mountains," she explains. By employing new techniques, new data is being accumulated about this vital process of the Earth's ecological system. Data which will hopefully help protect people against floods one day, and ensure food security for everyone.
https://www.tedxdelft.nl/wp-content/uploads/2016/02/TEDxDelftLogoWebsite.jpg
0
0
Pierre Mathieu
https://www.tedxdelft.nl/wp-content/uploads/2016/02/TEDxDelftLogoWebsite.jpg
Pierre Mathieu
2015-10-25 15:48:58
2015-10-25 23:00:44
TEDxDelft 2015-2016 | TEDxDelft Salon | Sensing the invisible, measuring evaporation