TEDxDelft Salons

Salon events are often small weekly or monthly events that keeps a TEDx community engaged between regular TEDx events. It's a unique kind of gathering that TEDx organizers hold which allows the conversation to continue, in person. At a TEDx salon, attendees watch TED Talks, sometimes host a few speakers and have informal discussions about the talks they witnessed. Salons re-engage the community and team during the time between official TEDx events, and spark discussion on issues of interest to the local community. In 2015, TEDxDelft will host Salons at the Theatre de Veste, which is organizing the event along with Studium Generale.
The theme for the 2014-2015 Salons is Crossing Bridges. As you may have noticed, there is a literal bridge that separates the city centre of Delft from the campus. And there are other separations too. Between the students and the residents of Delft. Between the internationals and the Dutch. We want to bridge that gap and offer an event and space that everyone can enjoy.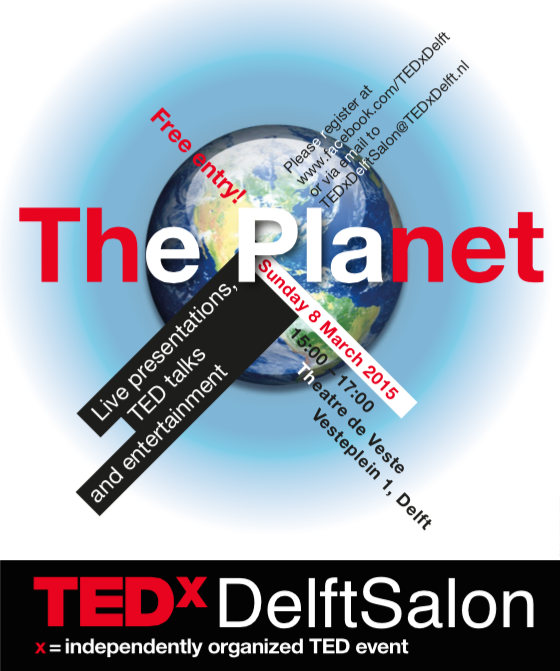 Theme: The Planet
Date: March 8
Time: 15:00 – 17:00
Entrance: Free
See more about the event on Facebook.
The theme for our second Salon of 2015 is The Planet. How does globalisation change our perspective of the world we live in? Does our unyielding demand for energy justify the untenable means in which we supply it? How vulnerable are we really, with all our information now online?
In celebration of International Women's Day, TEDxDelft has invited three women at the top of their respective fields who will share their thoughts on the power of studying abroad, the ethics of energy, and what it's like to be a real-life hacker.
Speakers: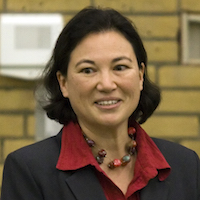 Marina Meijer
The power of studying abroad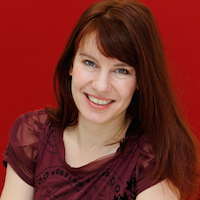 Rafaela Hillerbrand
Energy and ethics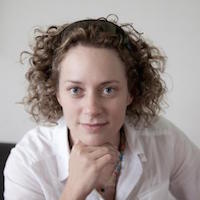 Stephanie Wehner
Thinking like a hacker
Special thanks to: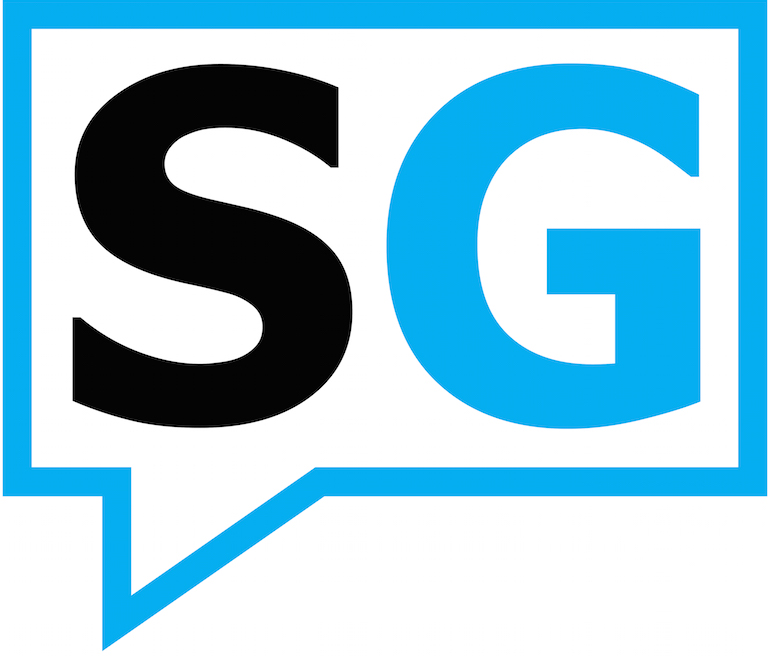 Studium Generale
 TU Delft



Barbara Rogoski
 Successful Speaker Now


Jonathan Talbott
 Talbot International Presentations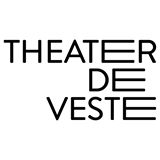 ***
Theme TBA
Date: April 12
Time: 15:00 – 17:00
Entrance: Free
See more about the event on Facebook.