TEDxDelft team: Antoinette Wijffels

Antoinette Wijffels is director of large entertainment productions and owner of Improve. Improve has a strong passion for designing events full of admiration, inspiration and experience. Improve uses state-of-the art lighting and visual equipment. Antoinette Wijffels and her team have a lot of passion and creativity. She is responsible for all stage production and direction at TEDxDelft.
Wijffels gets inspired by companies and initiatives that recognise passion, such as TEDxDelft. Improve has designed and installed a state-of-the-art theatre installation in TU Delft's Auditorium, which fully integrates light, video, camera, sound and the Internet. In the TEDxDelft show, innovations in light and image projection are used to the full. Such innovative applications characterise TEDxDelft, the municipality of Delft, and TU Delft, where people work at the cutting edge of technology, creativity and innovation.
Improve has done a wide variety of shows like North Sea Jazz and corporate events.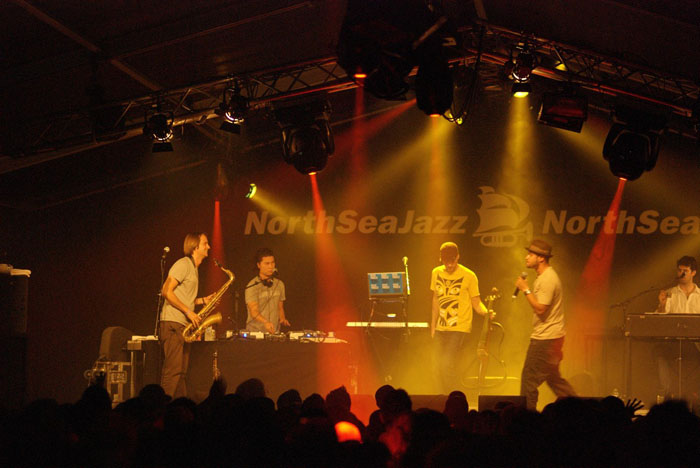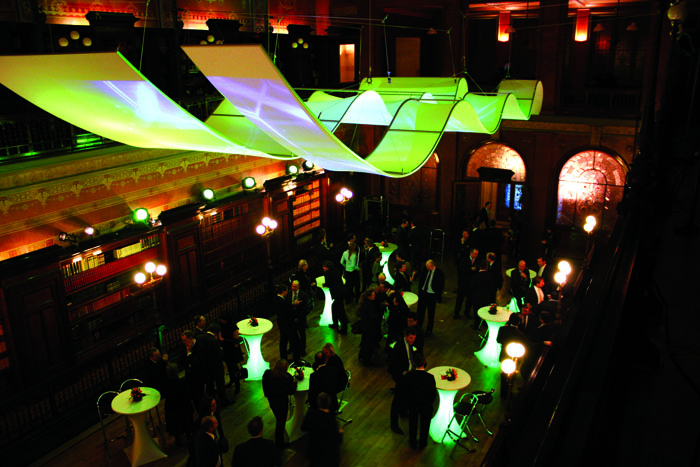 https://www.tedxdelft.nl/wp-content/uploads/2016/02/TEDxDelftLogoWebsite.jpg
0
0
Rob Speekenbrink
https://www.tedxdelft.nl/wp-content/uploads/2016/02/TEDxDelftLogoWebsite.jpg
Rob Speekenbrink
2011-10-11 10:05:56
2015-08-01 04:40:29
TEDxDelft team: Antoinette Wijffels